Our host Annie (as we look at the photo is the first woman from the left) says from cal ViBo since the international website Airbnb that she mets us:
"Dear Olga, Thank you so much for your kindly preparation and our stay and delicious foods.We are love it very much. I hope you have a successful business in the future and a happiness for you and your family. I already sent you the photo we took together.Hope you like it. Best regards Annie".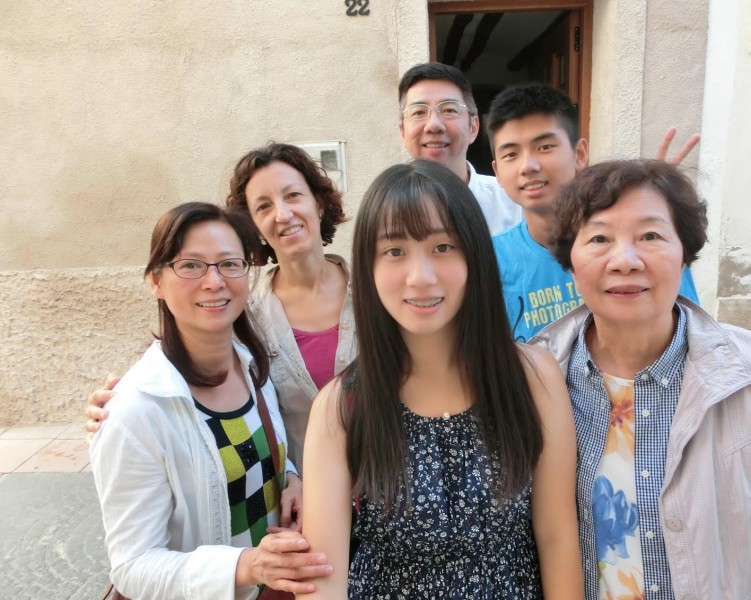 In summer 2015 Annie and her family visited us from the other side of the world, Thailand . They were traveling far away to know, apart from other things, a small catalan village and its customs.