Esto es lo que Annie (la primera chicha por la izquierda según se mira la foto) comento desde el portal Airbnb a través del cual nos conoció, :
"Dear Olga, Thank you so much for your kindly preparation and our stay and delicious foods.We are love it very much. I hope you have a successful business in the future and a happiness for you and your family. I already sent you the photo we took together.Hope you like it. Best regards Annie".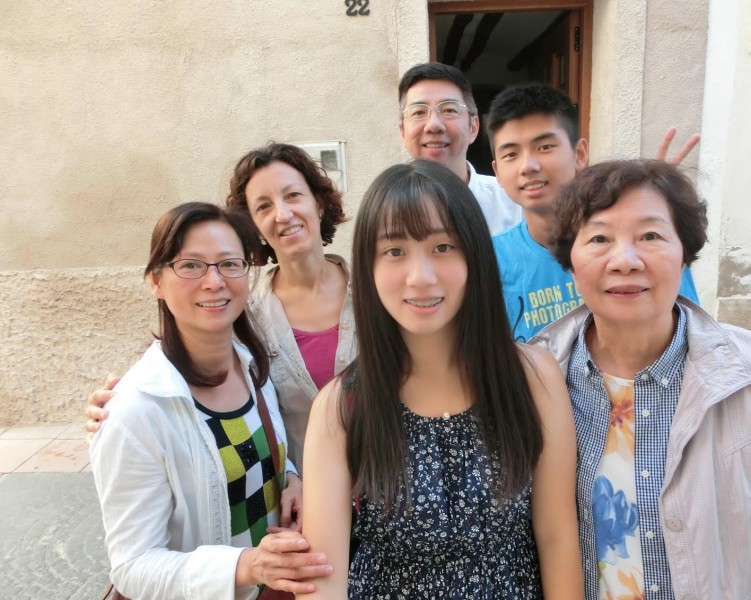 En verano

2015

 

Annie

y su

familia

nos visitaron

desde el otro

lado del mundo,

Tailandia

.

Ellos

viajaron

desde muy lejos

para conocer

, entre otras cosas, un pueblo

interior

catalán

y sus

costumbres.